Law of Attraction Institute
Embark On Your Path To Mastery: Certified Law of Attraction Coaching For A Life of Purpose, Prosperity, and Power
At the Law of Attraction Institute, we don't just offer education; we provide a transformative experience. Choose us for the knowledge, the flexibility, and the professional recognition that propels you toward a life of purpose, prosperity, and power.
Engage in comprehensive courses designed by industry experts, providing in-depth knowledge of the Law of Attraction principles, methodologies, and manifestation tools.
Apply what you've learned in practical scenarios, honing your skills through hands-on exercises and real-world applications. This phase ensures you can seamlessly integrate the principles into coaching practices.
Complete the program successfully and earn your professional certification as a Law of Attraction Coach. This credential not only recognizes your expertise but also empowers you to guide others confidently on their transformative journeys.
Boost Your Career by Learning Skills in High Demand
Trusted by Thousand of Students and Tutors
"The Certified Law of Attraction Life Coach program not just prepare you to be a successful coach but it brings 360 transformation in your life."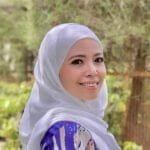 "Becoming a Certified Law of Attraction Coach from Law of Attraction Institute and Big Manifestation Academy is equipped me transform lives."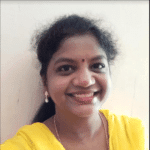 "All the courses taught by Mentor Ajaya Mishra is deeply powerful. I am happy to be a Certified Life Coach from Law of Attraction Institute."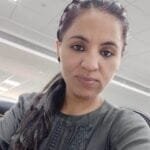 "The Law of Attraction Life Coach Certification program was truly transformational and life-changing."
What is the Law of Attraction?
The Law of Attraction is an ancient spiritual law that states, "That which is like unto itself is drawn." In other words, whatever we focus on, think about, read about, and talk about, we attract more of into our lives. The positive energy we put out into the world helps draw back to us a corresponding energy, and this process works both ways. The concept is simply known as the Law of Attraction formula – "Like Attracts Like."
The Law of Attraction is a powerful tool that can be used to manifest your dreams and desires. By harnessing the power of positive thinking, you can create an abundant life by attracting positive energy into your life. By focusing on what you want instead of worrying about what you don't want, you are able to draw more of the "good stuff" towards you.
Visualization is another powerful tool that can be used to help manifest your dreams and desires. Visualization involves picturing the outcome of what you want in your mind. This can be done through meditation or simply by closing your eyes and envisioning the outcome you desire. By focusing on these positive images, you bring them into reality by allowing yourself to manifest them in your life.
To further increase the Power of Manifestation, it is important to be in an emotional state of gratitude and appreciation for what you already have. When you are grateful for something, you send out a powerful message to the universe that says "I am thankful for this" or "I appreciate having this in my life". This will cause the universe to bring more of this into your life. The practice of gratitude and appreciation is often referred to as "The Law of Attraction," and it works in tandem with visualization to help manifest your dreams and desires.
The Law of Attraction Institute teaches how to use the law of attraction, along with other universal laws, such as the Law of Abundance and the Laws of Manifestation, to create a life filled with joy, abundance, and love. Through our courses and workshops, you'll learn how to unleash your power within and manifest all that you desire in life. We will provide you with the tools and guidance you need to create a life of abundance and joy!
Since everything in the universe vibrates at a certain frequency, focusing on things with that same frequency will bring those things into our lives. By understanding and using the Law of Attraction, we can learn to manifest anything we desire in our lives. From achieving success to finding love, the Law of Attraction has helped countless people make positive changes in their lives.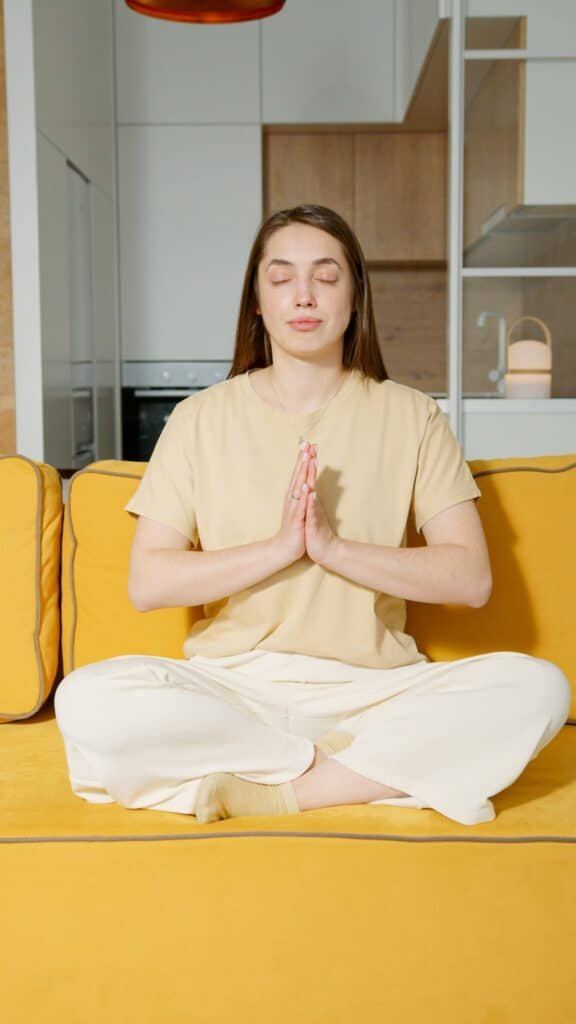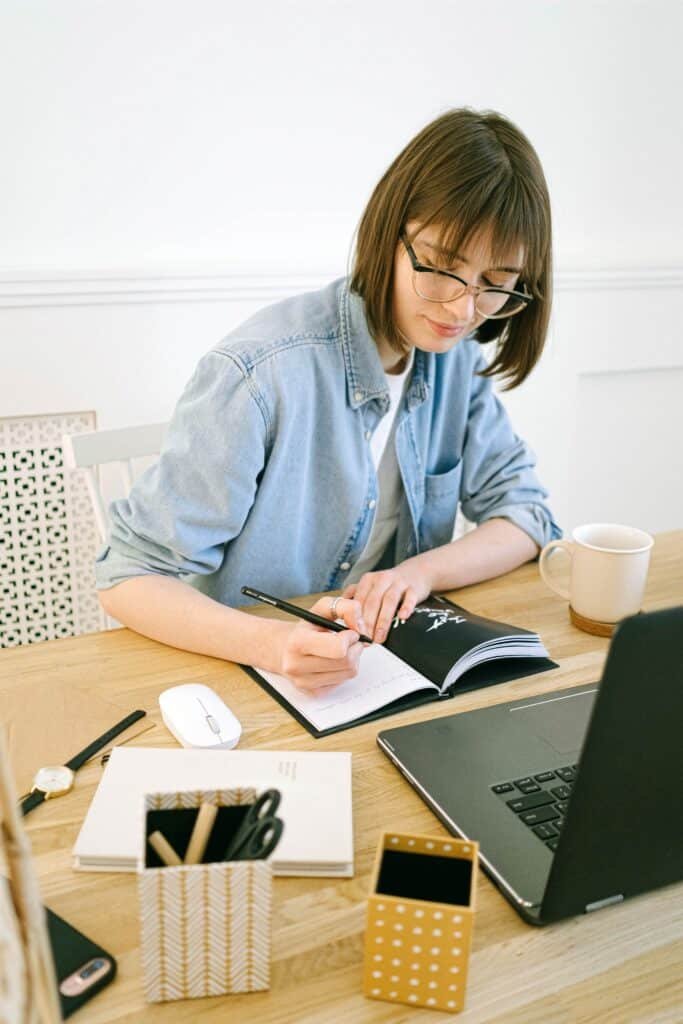 How to Use the Law of Attraction
Using the Law of Attraction is easier than you might think. All it takes is understanding how it works, practicing the right process, tools, and technique, and having a little bit of faith. Here are some tips to get you started:
Believe in Yourself
Having faith in yourself and your abilities is essential if you want to manifest your dreams into reality. Believe that anything is possible, and this will give you the courage to take on any challenges that come your way.
Set Your Goals And Dreams
Having measurable and achievable goals is key to staying motivated towards achieving success. Make sure that these goals are something you can strive for without feeling overwhelmed or discouraged along the way.
Visualize Your Goals
Take time every day to imagine what life would look like if all your dreams came true. What do you see? How does it make you feel? Connect with those positive emotions and let your dreams become reality.
Put It Out Into The Universe
Don't be afraid to express what you want in life. Speak with confidence about your goals and ask the universe for guidance on how to achieve them. And you'll be surprised at the magical ways the universe will respond to you.
TakeInspired Action
Once you have set an intention, take small steps towards making it happen. Don't be afraid to try something new or take a chance, as this will help you get closer to success.
Stay Focused
It's easy to get distracted by other things in life, but try to stay focused on what you are trying to achieve. Having a clear vision of your goals and purpose will help you stay motivated and on the right path.
Live In The Present
It is important to stay in the moment and appreciate all that you have right now, as this can help to create a sense of contentment. This will also make it easier for you to move forward on your journey towards success.
Celebrate Successes
As you start achieving your goals, make sure to celebrate and pat yourself on the back for all the hard work you've put in. This will keep you motivated and inspired to keep going.
Reach Out For Help
There are people who can support and guide you on your journey to success. Don't be afraid to let them know what you are trying to achieve and ask for their input and advice. One of the best ways to seek help from the right people who are non-judgmental and ready to guide you in the right direction is to get help from a qualified professional like a Law of Attraction Coach or a Life Coach.
Taking coaching from a Certified Coach is much more than getting help, as the right coach can not only help you in your areas of challenge but guide you towards growth and prosperity in other areas as well. You can check out our one-on-one coaching program to get help from one of our Certified Coaches.
What is the Law of Attraction Institute?
The Law of Attraction Institute is a learning platform dedicated to teaching the principles of manifestation. The institute believes in creating a global movement of positivity, peace, and prosperity initiated through the personal transformation of individuals.
The Law of Attraction Institute is a pioneer in offering its Law of Attraction Coach Certification Program. This is the most comprehensive and best Certified Law of Attraction Coach program developed by the institute in collaboration with the Big Manifestation Academy. It is available for Law of Attraction practitioners around the globe to master the art of manifestation and earn their certification as coaches.
The institute also provides courses, guided meditations, and other tools designed to help people use the law of attraction in their lives. The Institute offers several introduction courses that are designed to teach beginners the basics of manifestation through visualizations, affirmations, and journaling. These courses lay the foundation for understanding the law of attraction from the inside out.
In addition to beginner courses, the Institute also offers more advanced offerings that delve into specific topics like healing, manifesting wealth, relationships, and career success. Many of these focus on deep work with self-reflection and inner inquiry so that individuals can gain insight into how they manifest their experiences in life.
The Law of Attraction Institute also provides many tools beyond its online course offerings—members have access to virtual communities where they can share insights and experiences with like-minded individuals. The Institute also hosts live events around the world, including workshops and retreats focused on helping people intentionally create positive change in their lives.
Overall, the Law of Attraction Institute is an excellent platform for anyone looking to learn more about harnessing the power of manifestation in their lives. With its comprehensive course library combined with supportive community elements and live events, it's a great place to get started learning how to use this powerful tool!
If you are a practitioner of the science of manifestation and ready to help others transform their lives while living a life of purpose, power, and prosperity, then check out the details of this Certified Law of Attraction Coach Program.
The Law of Attraction is a powerful tool that can be used to bring positive changes into your life. To get started, you need to understand...
Read More